ICF Block Installation In Swan Valley
ICF is rising to become one of the most popular materials for home construction. Although they're primarily installed to keep homes well-insulated, they're also known to provide homeowners with other structural benefits. Of course, you could only experience the said benefits by working with an expert such as ourselves who experienced in the Swan Valley region. 
Reasons to Consider ICF Block Installation
Hire a Professional Swan Valley ICF Block Installer Today
It's no surprise why many homeowners are considering ICF block installation. With TWebb Construction, you can expect a home that's energy efficient and is built to last. And if you hire a professional ICF block installer, such as ourselves, in Swan Valley, you'll surely experience the perks of using ICFs in your home.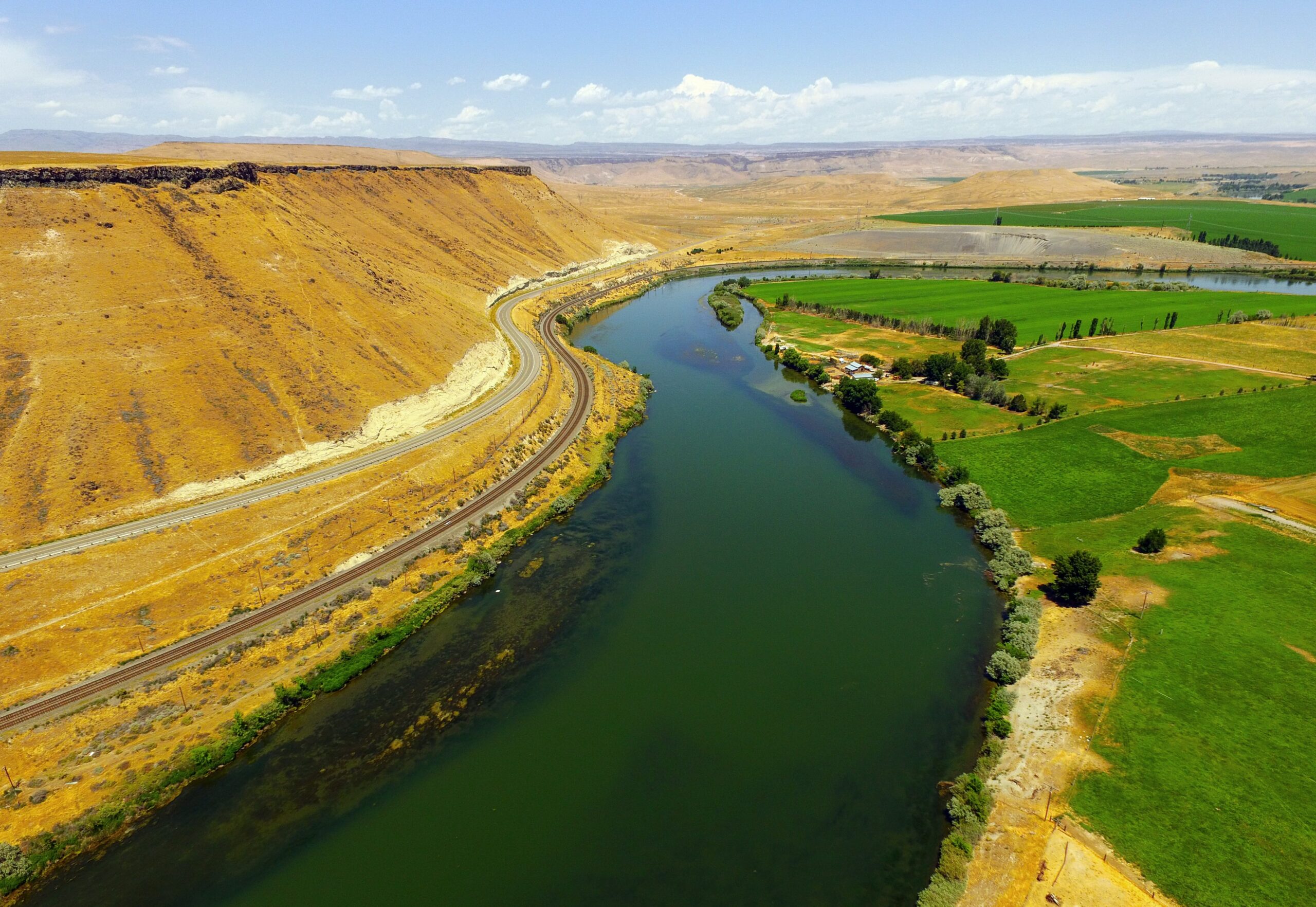 Frequently Asked Questions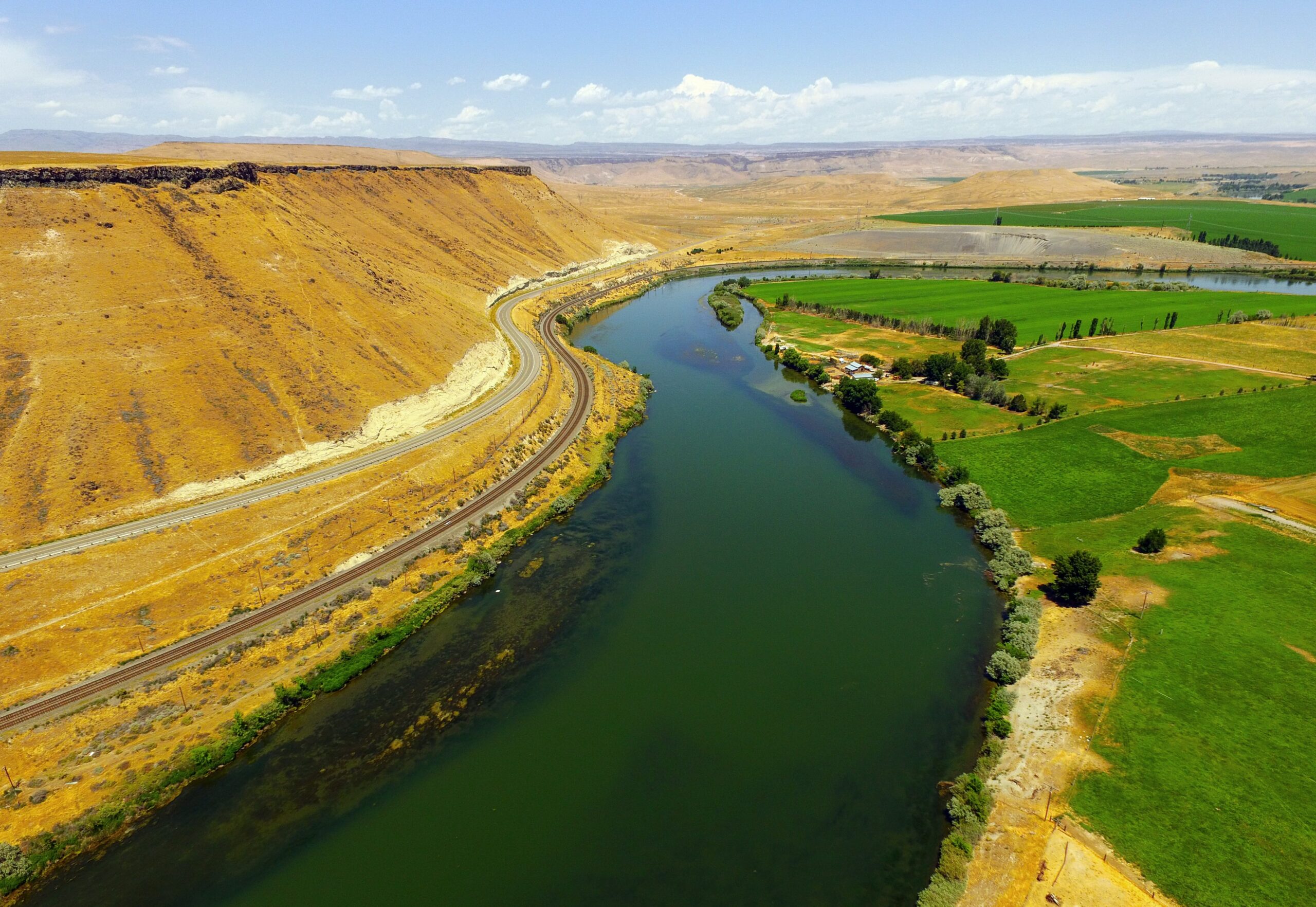 Frequently Asked Questions