ICF BLOCK INSTALLER IN JACKSON HOLE
Are you building your dream house? Are you a contractor? If you are about to embark on a construction project, you may want to consider ICF (Insulated Concrete Form) blocks as your building material of choice. If you are environmentally conscious, ICF blocks may be the eco-friendly option that you are looking for. Now you can make an informed decision before you start building.

ICF Block Installation Services
Insulated concrete forms or ICFs are blocks made out of Expanded Polystyrene, steel, and concrete. The steel bars in ICFs are fortified with concrete, resulting in a sturdy building block that offers excellent sound-blocking capabilities and proper home insulation.
These ICF blocks are first assembled together to form a wall. Afterward, the steel bars will be added to provide support to the blocks. Finally, concrete is added to the structure to further reinforce the blocks. After installation, these ICF structures are expected to last more than a hundred years and require little to no maintenance.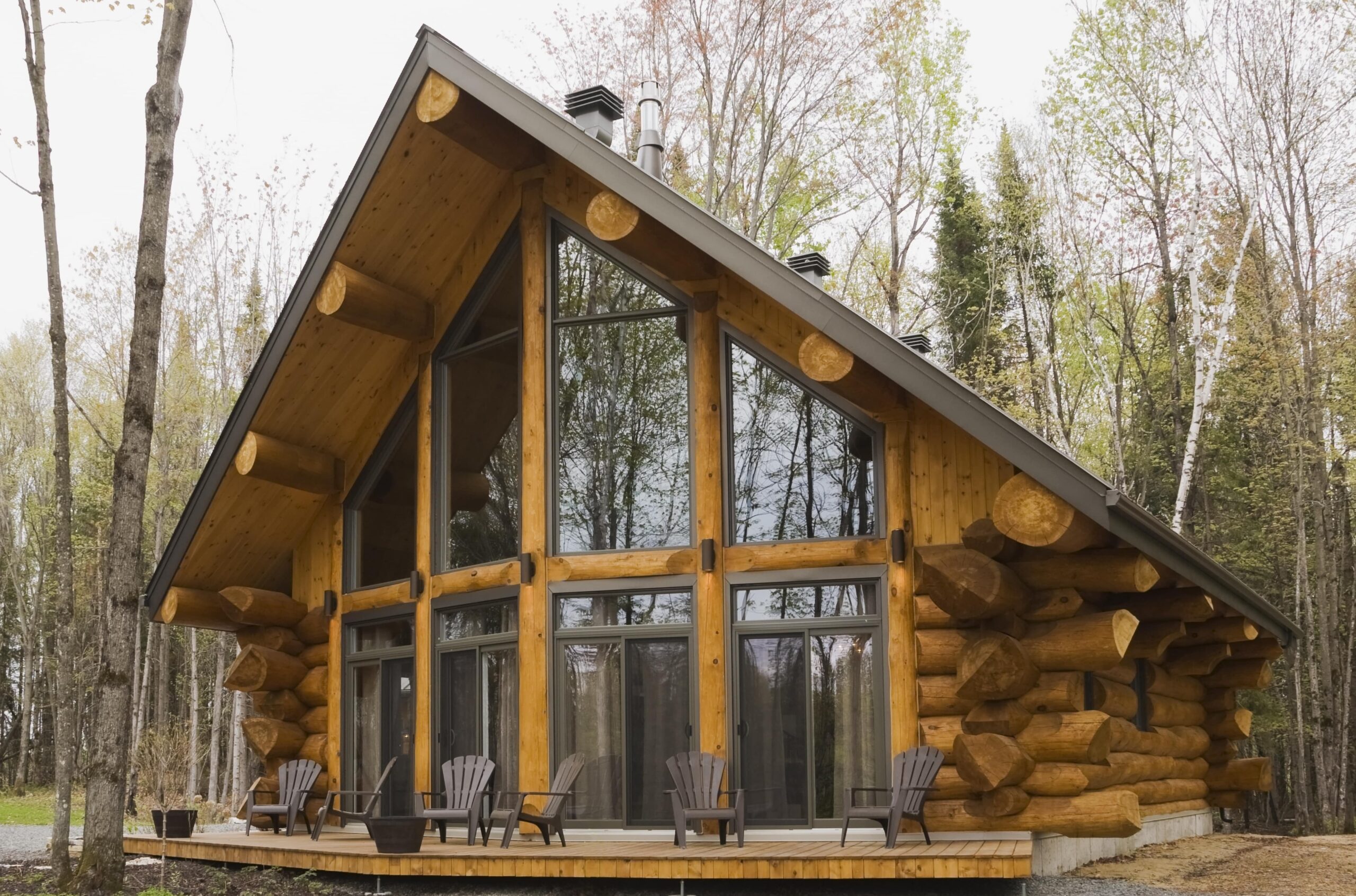 Contact a Professional ICF Block Installer in Jackson Hole Now
ICF construction is a great alternative to strengthen your home's walls. On top of getting a much sturdier wall that's guaranteed to last, you also get a ton of other excellent benefits. But of course, you can only experience these perks by working with a professional ICF block installer. So, make sure to get in touch with TWebb, an expert ICF block installer in Jackson Hole to get the most out of ICF construction's benefits.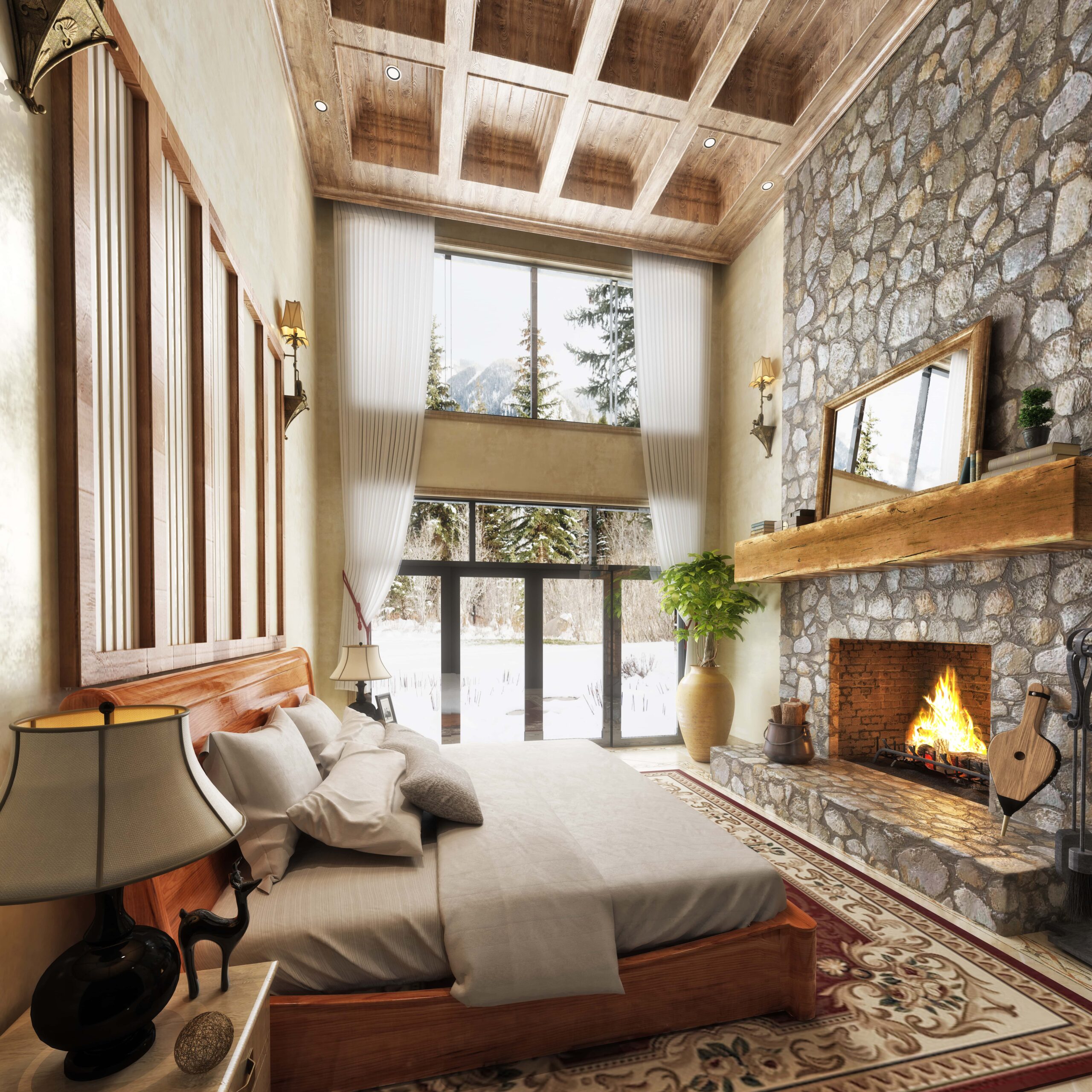 Frequently Asked Questions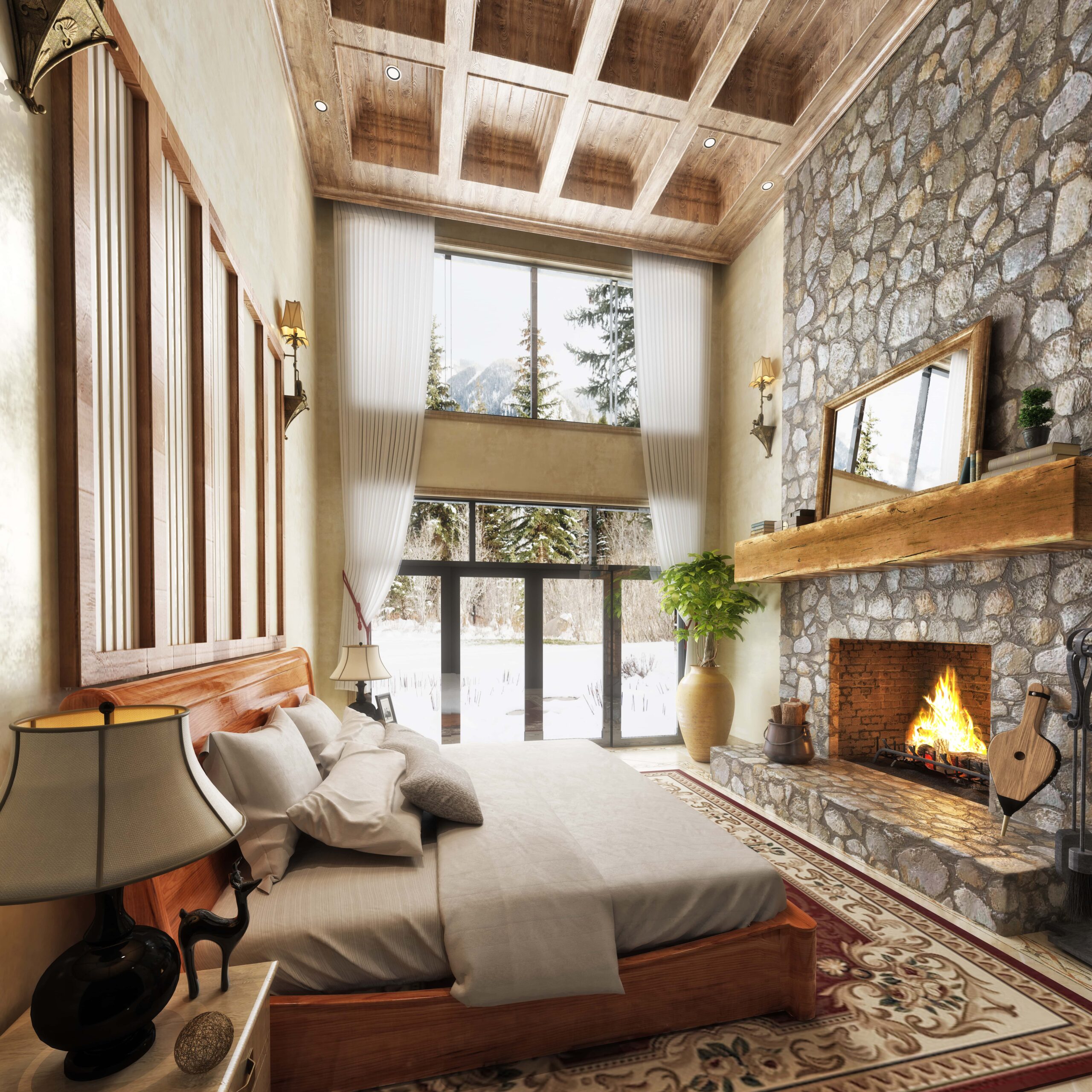 Frequently Asked Questions