Quality ICF Construction for Island Park Homeowners
Looking for ICF construction services in Island Park? Look no further than TWebb! For years, we have been providing superior ICF installation services to clients all across Island Park. Our skilled teams has years of experience in the field and excellent knowledge of all aspects of ICF construction, so you can feel confident your needs will be met with professionalism and expertise.

The Benefits of ICF Construction for Island Park Homeowners
Invest in the future of your Island Park home or business by building with ICF blocks today!
Take advantage of the benefits of ICF blocks by partnering with an experienced ICF construction company today. Building with ICF allows you to create a structure that is strong, cost-effective, energy-efficient, and safe. It can help save time and money while still providing you with a high-quality building that will serve you well for years to come.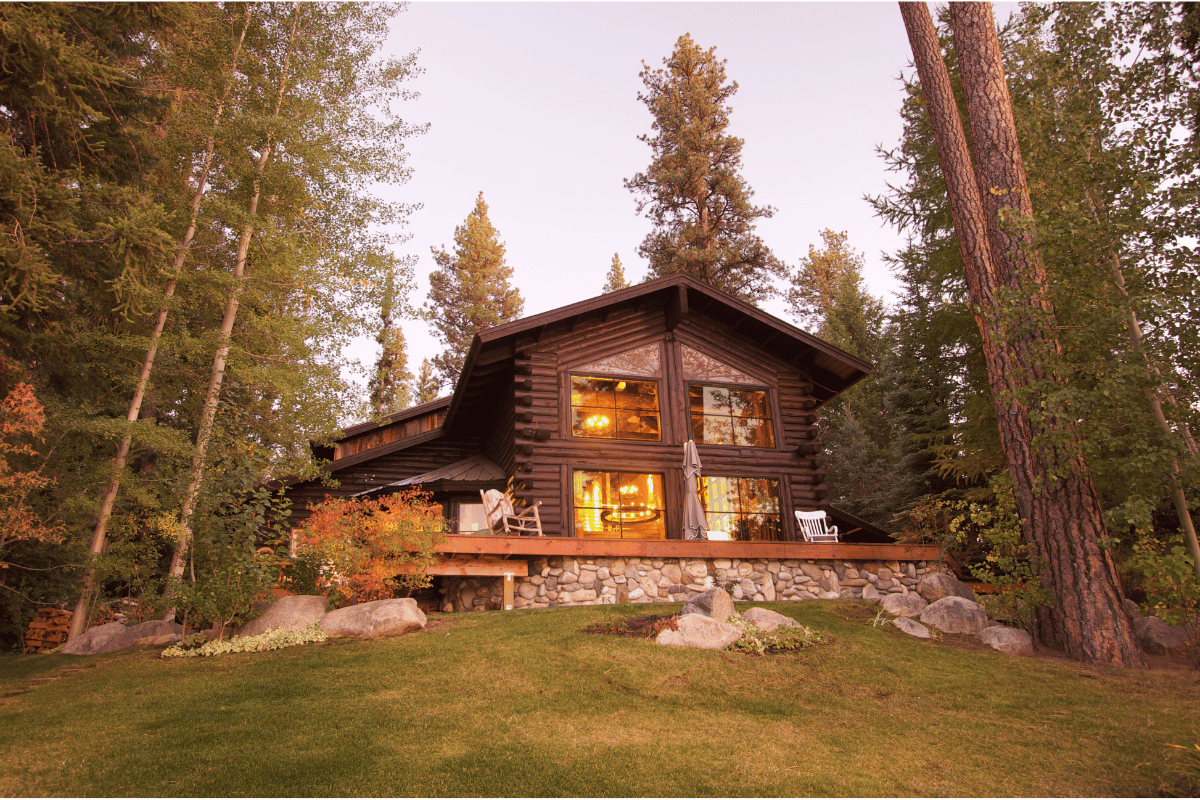 Frequently Asked Questions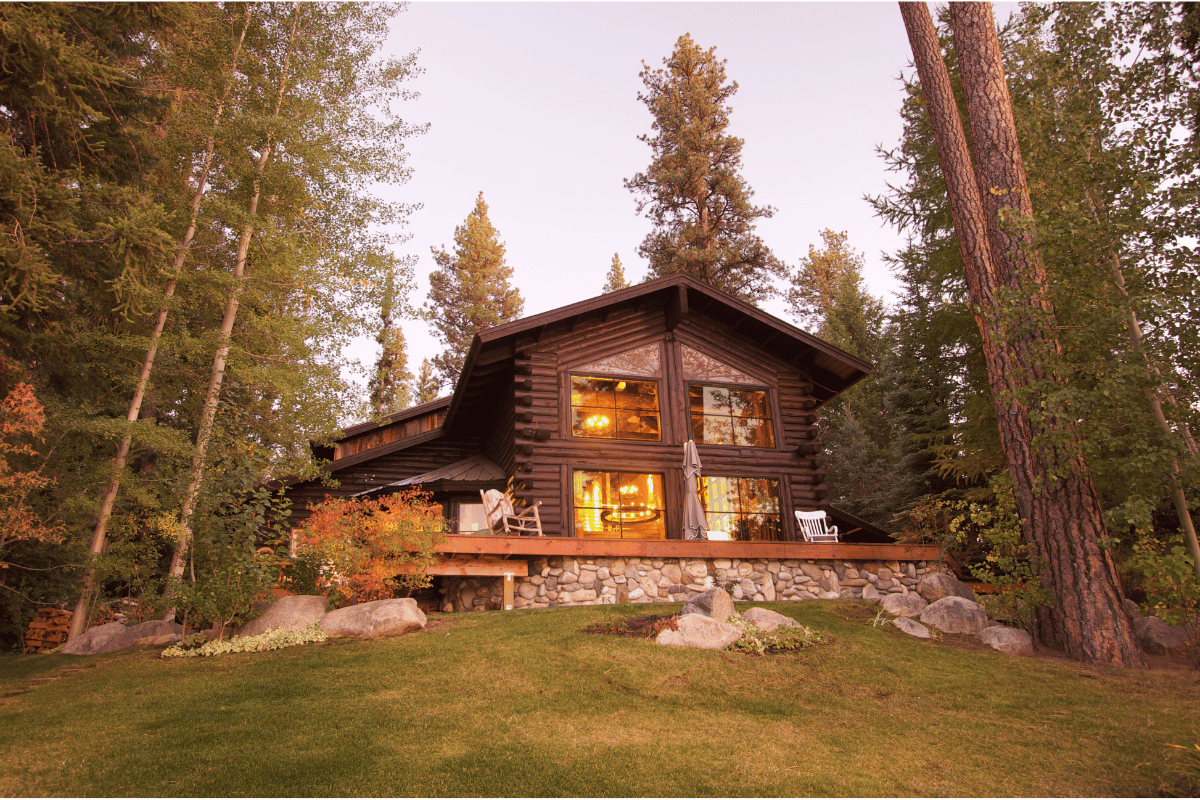 Frequently Asked Questions