Expert ICF Block Supplier and Installer for Energy-Efficient and Durable ICF Wall
As a leading supplier and installer of ICF blocks in the Logan and northern Utah area, we pride ourselves on providing the best ICF blocks for constructing energy-efficient and durable ICF walls for homes. Our commitment to high-quality materials and expert installation ensures that your ICF wall will stand the test of time and provide superior insulation and soundproofing. Whether you're building a new home or remodeling an existing one, trust TWebb to provide the best ICF blocks and expert installation for your project.

The Advantages of ICF Construction
Upgrade your home's energy efficiency and durability with ICF block installation
If you're looking to build a new home or remodel your existing one, consider ICF wall block installation for superior insulation, thermal mass regulation, enhanced durability, and versatility in design. We are experts in ICF wall block installation and can provide you with all the necessary materials and installation services. Our team will work with you every step of the way, from design to completion, to ensure that your project is a success. Don't wait, contact us today to schedule a consultation and learn more about how ICF wall blocks can benefit your home.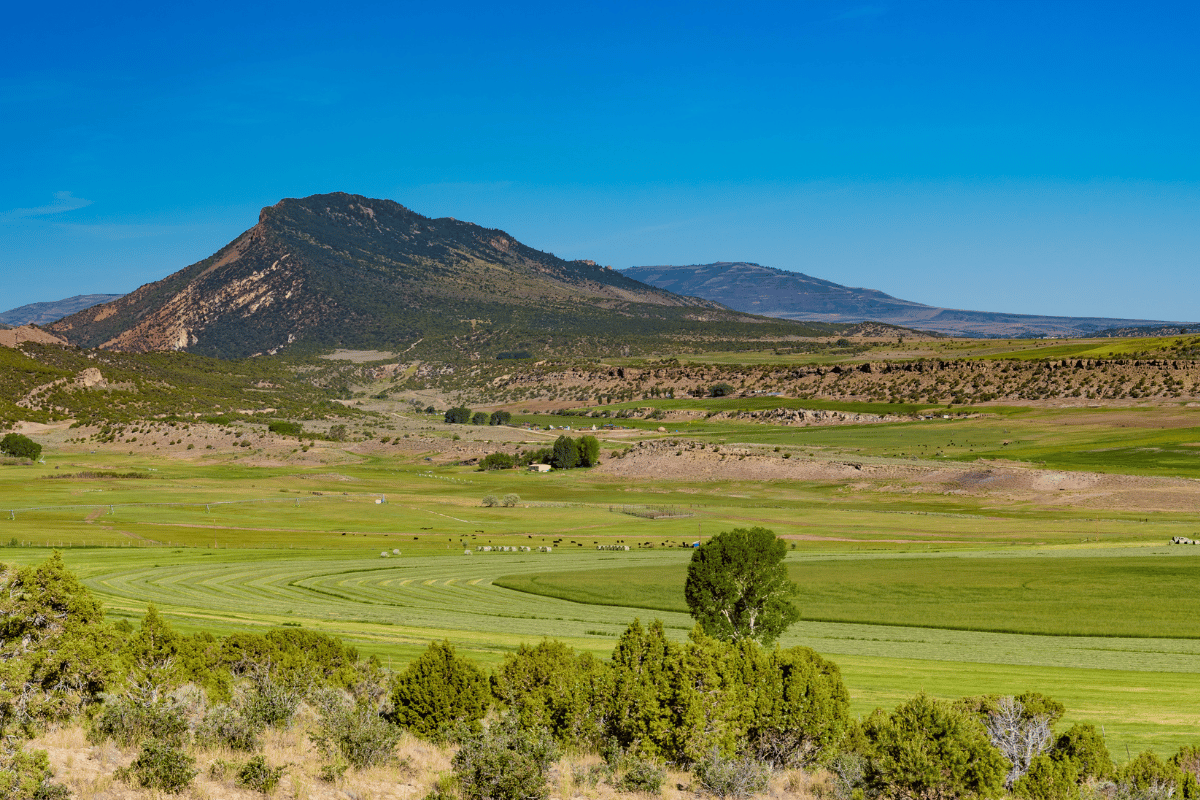 Frequently Asked Questions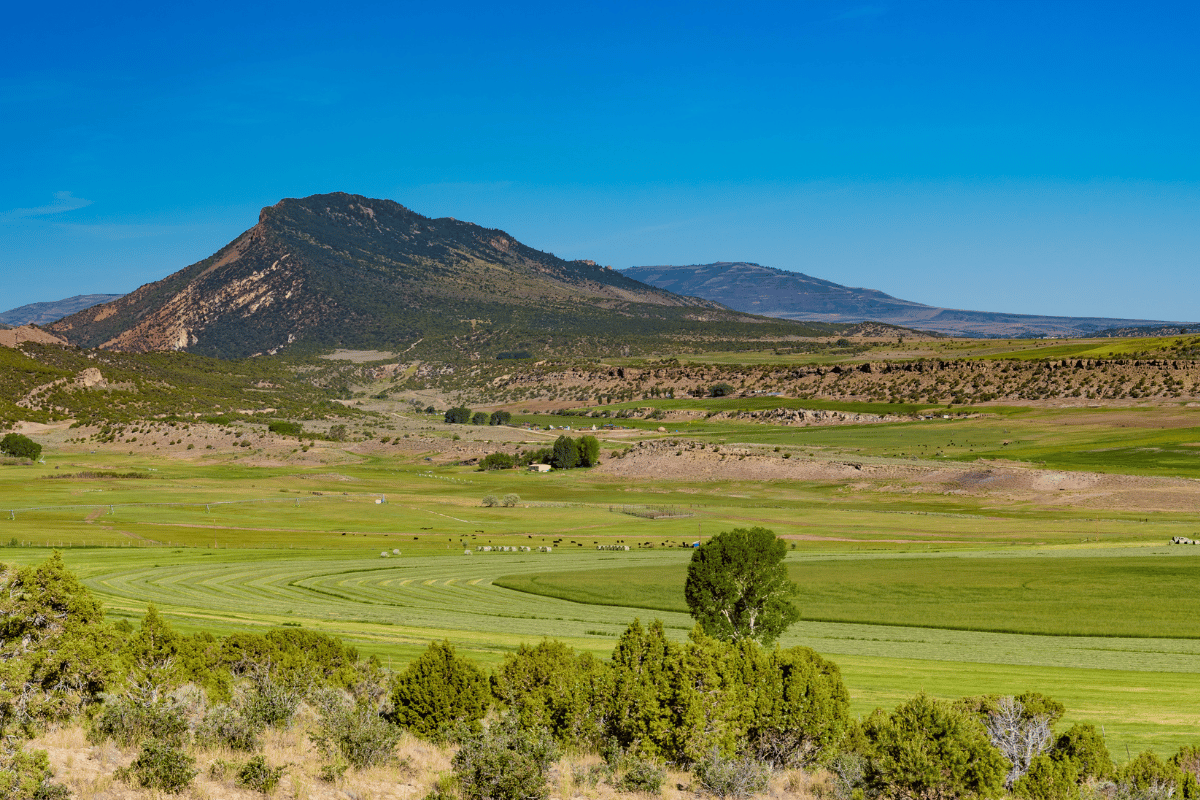 Frequently Asked Questions