Custom Home Building with ICF Blocks
At TWebb Co., we pride ourselves on being more than just a supplier of Insulated Concrete Form (ICF) blocks – we're also expert custom home builders. With over 20 years of experience in the Idaho Falls area, we understand the unique needs and preferences of our clients and can build your dream home from the ground up using ICF blocks.
Our team of skilled professionals will work with you to design a custom home that meets your exact specifications and exceeds your expectations. Using ICF blocks ensures that your home will be energy-efficient, durable, and environmentally friendly, all while maintaining a sleek and modern design.
As both an ICF supplier and custom home builder, we have the expertise and resources to deliver exceptional results. Contact us today to learn more about our custom home building services and how we can help you bring your vision to life.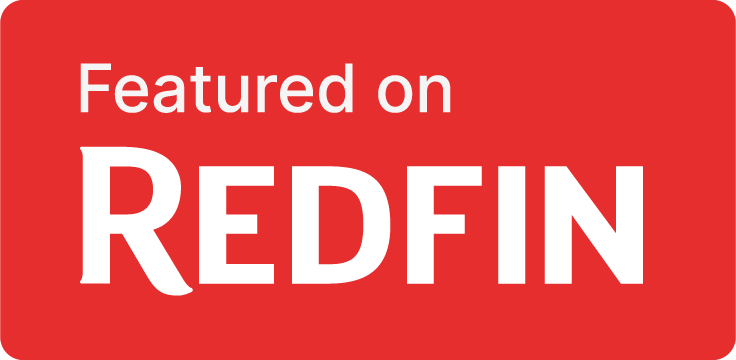 Looking To Build A New Home On Your ICF Blocking Foundation?
Available Floor Plans