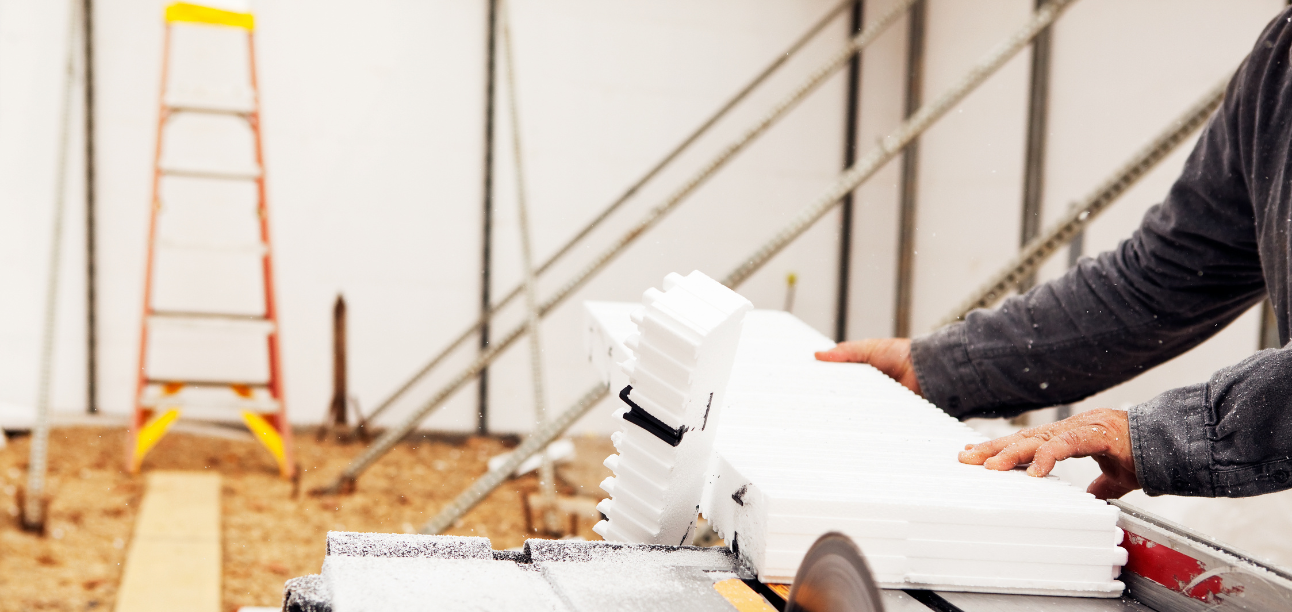 Idaho's Authorized ICF Block Dealer & Installer
Beyond ICF Building Blocks
We install
ICF Block

Foundations For Your

Custom Home

Needs.
Reimagining ICF Block Building
The journey of TWebb Becoming an ICF Block Dealer began with the aim of overcoming the challenges encountered with other ICF brands on various construction sites. Born out of years of hands-on experience, TWebb embodies the lessons learned from those challenges and builds every custom home foundation with that in mind.
Commitment to Quality and Collaboration
At the heart of Twebb's ethos is a commitment to quality and an open channel of communication with contractors. Understanding the essence of a good quality ICF block that enables the construction of straight and sturdy concrete walls without the additional hassle and cost of wood strapping and screws is what makes Twebb stand out. Moreover, the willingness to listen to and act on feedback from contractors showcases a collaborative approach towards continuous improvement in the range of building custom homes.
Innovative Design Advantages of ICF Blocks
ICF blocks come with a plethora of design advantages catering to the modern construction needs. From a robust reversible interlock, webs that lock together vertically every 8 inches, to rebar holders that provide a contact splice and firm grip, every feature is thoughtfully designed. The variety in block sizes, the inclusion of internal drainage planes, and the provision for electrical chases are some of the innovative features that make ICF blocks a preferred choice among construction professionals.
Custom Home Building with ICF Blocks
At TWebb Co., we pride ourselves on being more than just a supplier of Insulated Concrete Form (ICF) blocks – we're also expert custom home builders. With over 20 years of experience in the Idaho Falls area, we understand the unique needs and preferences of our clients and can build your dream home from the ground up using ICF blocks.
Our team of skilled professionals will work with you to design a custom home that meets your exact specifications and exceeds your expectations. Using ICF blocks ensures that your home will be energy-efficient, durable, and environmentally friendly, all while maintaining a sleek and modern design.
As both an ICF supplier and custom home builder, we have the expertise and resources to deliver exceptional results. Contact us today to learn more about our custom home building services and how we can help you bring your vision to life.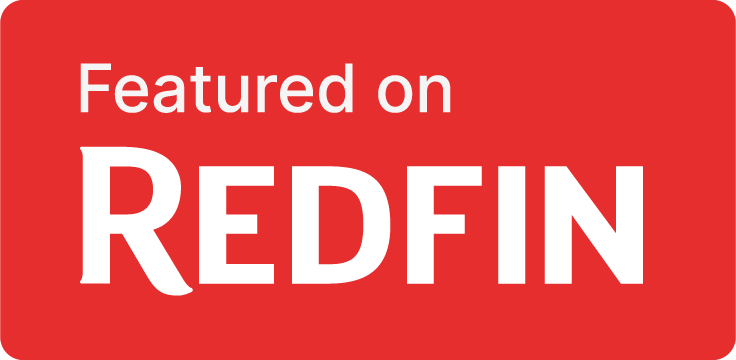 Looking To Build A New Home On Your ICF Blocking Foundation?
Available Floor Plans