LET'S FIND THE RIGHT LENDER FOR YOU.
Financing can often be confusing and difficult. We commit to be with you every step of the way to ensure that the loan process is simple and easy. We also provide you with information from local lenders to best accommodate your specific financial needs. We've been around long enough to determine which lenders you can trust, and which lenders will leave you hanging.
Home Builders In Idaho
You can enjoy your custom home building journey by getting assistance from one of the most experienced home builders in Idaho, TWebb, with years of experience in building custom homes. We allow you to participate in the process where we'll simplify the details that may seem complex to you. With this, you can sit back and relax as you watch build your dream home. We are always ready to listen to our customers. Therefore, you can have the freedom to express all the ideas you have for your home.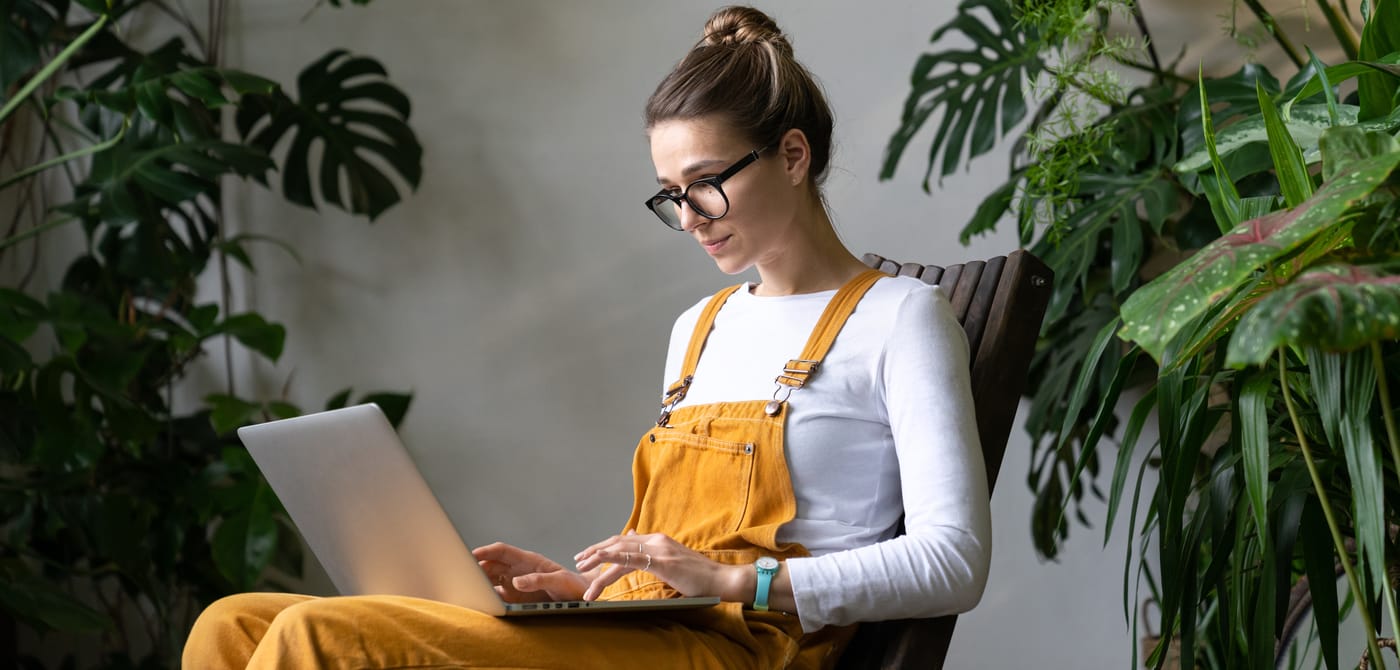 Frequently Asked Questions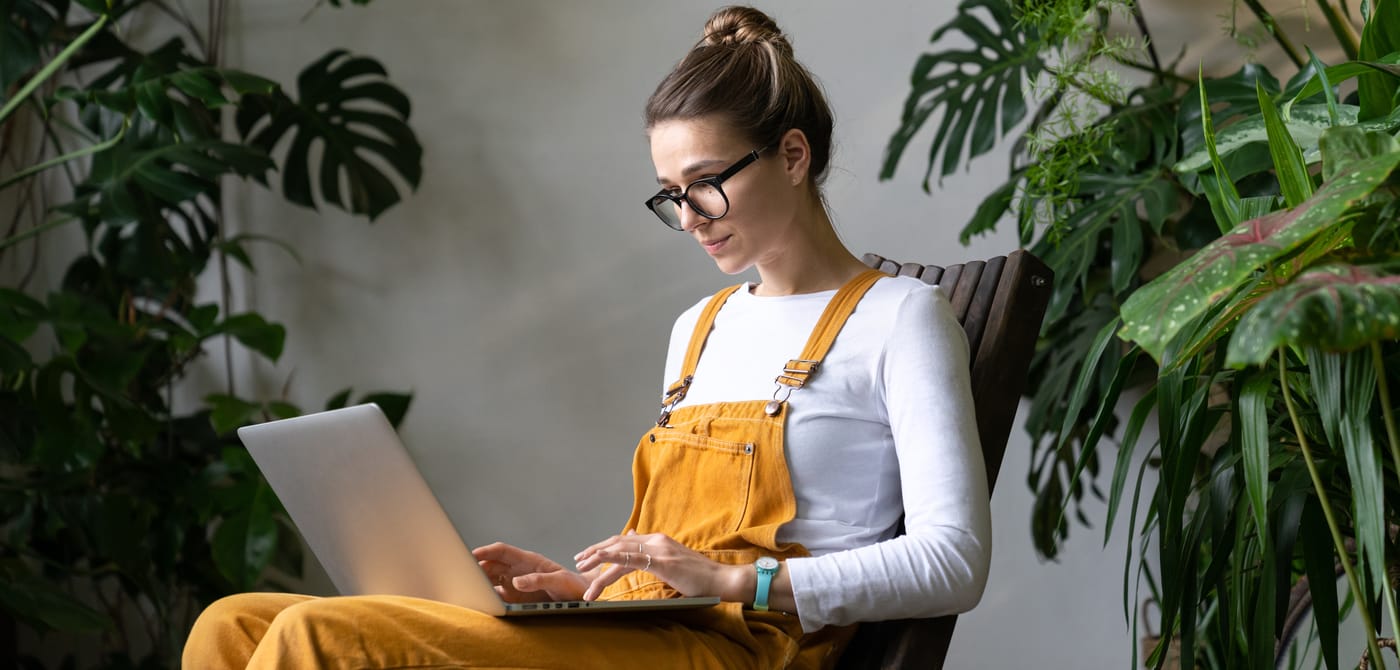 Frequently Asked Questions