Experience the Strength and Efficiency of ICF Foam Blocks: Driggs
In Driggs you can take advantage of ICF Foam Blocks – a unique building solution that offers the best of both worlds. Not only do these blocks provide energy efficiency and high performance, but they also come in stylish and affordable packages. The foam insulation in combination with the solid concrete walls create an airtight seal that helps keep energy costs low, while also providing a safe and soundproof environment for your family or business. With ICF blocks, you'll have access to all the modern amenities you need without sacrificing style or comfort.

4 Advantages of Using ICF Foam Blocks
Get your home or business setup with ICF foam blocks and enjoy all the benefits today!
If you're looking for a reliable and cost-effective way to insulate your home or business, consider investing in ICF foam blocks. Not only are they easy to install, but they offer superior insulation—greatly reducing energy costs and cutting down on the amount of noise that enters the building. Plus, these blocks are an environmentally friendly option as they are made from recycled materials. Investing in ICF foam blocks is a smart decision for any homeowner or business owner who wants to save money and lessen their environmental impact. Contact TWebb today to get your ICF blocks installed!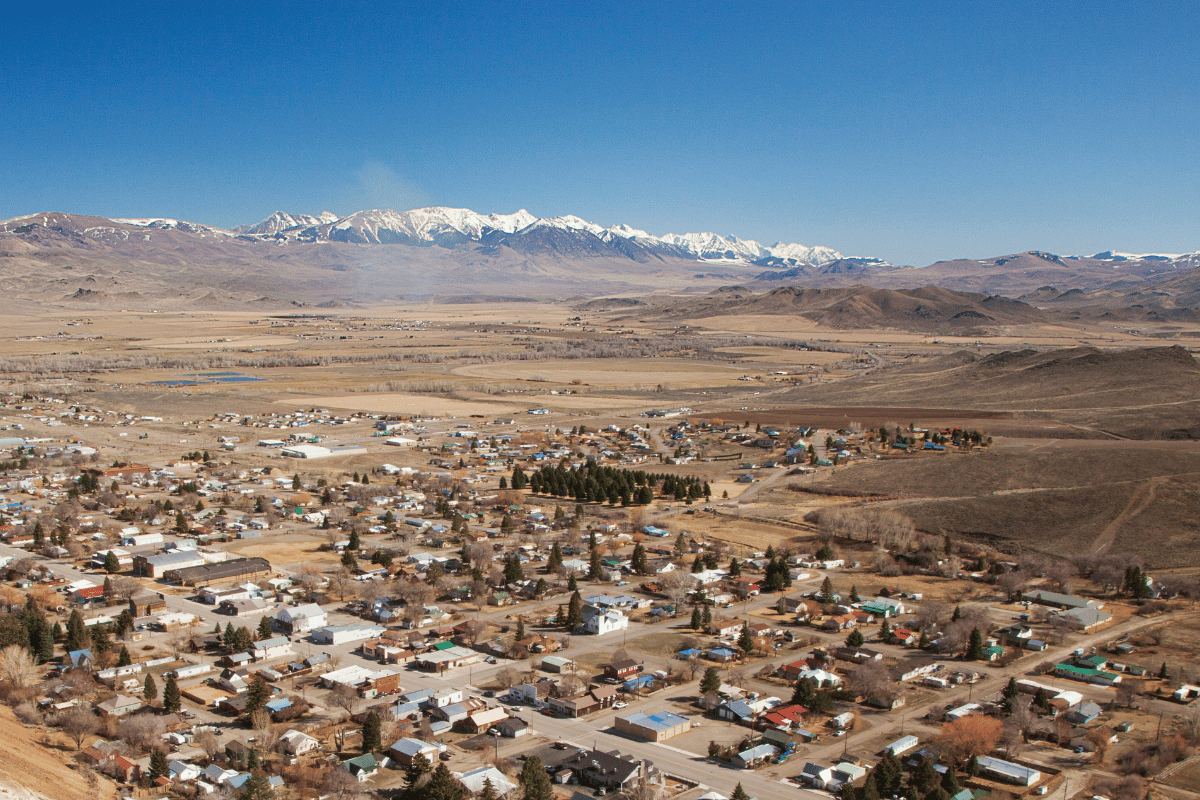 Frequently Asked Questions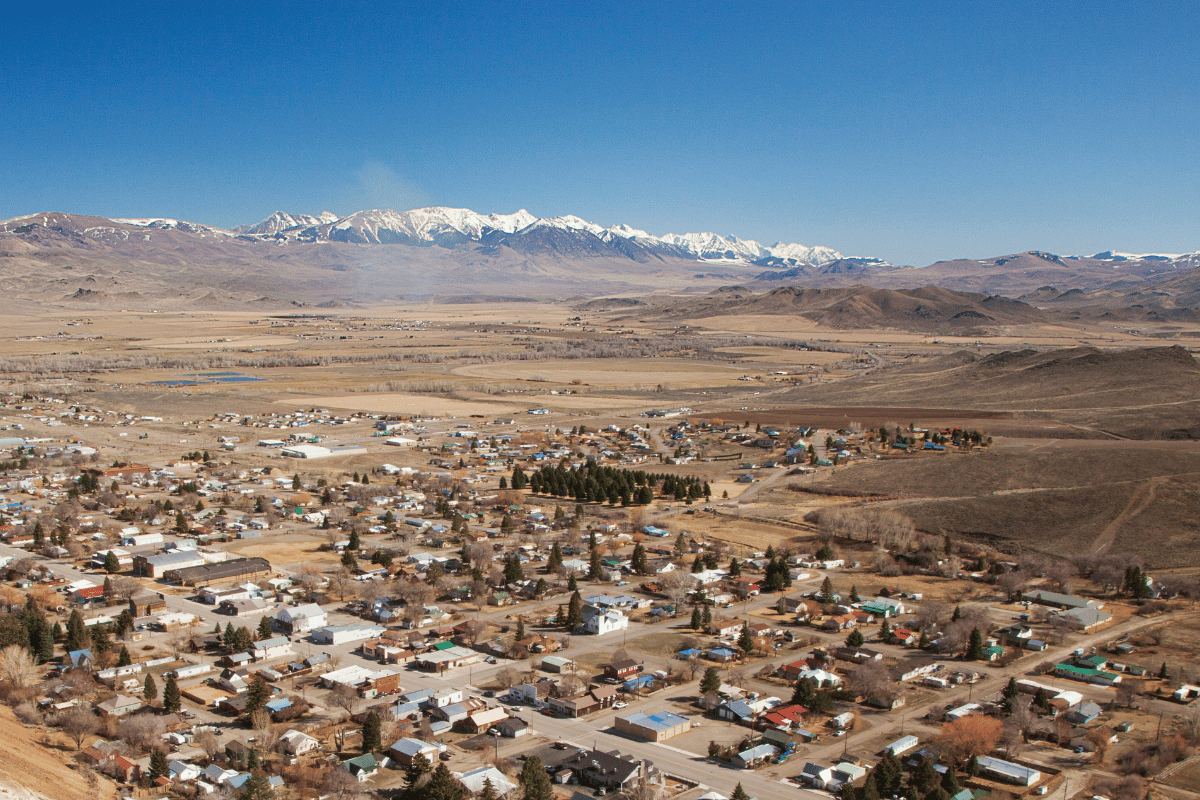 Frequently Asked Questions