New Design Guide For The Gem State
In Recent Years, the interest in settling down in South East Idaho has exploded.  So how do you design the perfect house for our beautiful Gem State?  Whether it's the beautiful mountain landscape, rustic views, blue skies, or living close to nature, the best advice is build what you love.
Idaho home builders will always encourage windows for your next home to take full advantage of Idaho's breath-taking scenery.  However, if seclusion is what you are looking for, make sure you align your house so the view you want isn't blocked or hard to see with the setting sun.  Always picture what the summer eve looks like and if that's a front porch view or backyard bench.
Idaho homes are built to last, so make sure you love where you live and take the time visiting with your home builder to discuss the added value of how you want to enjoy your home.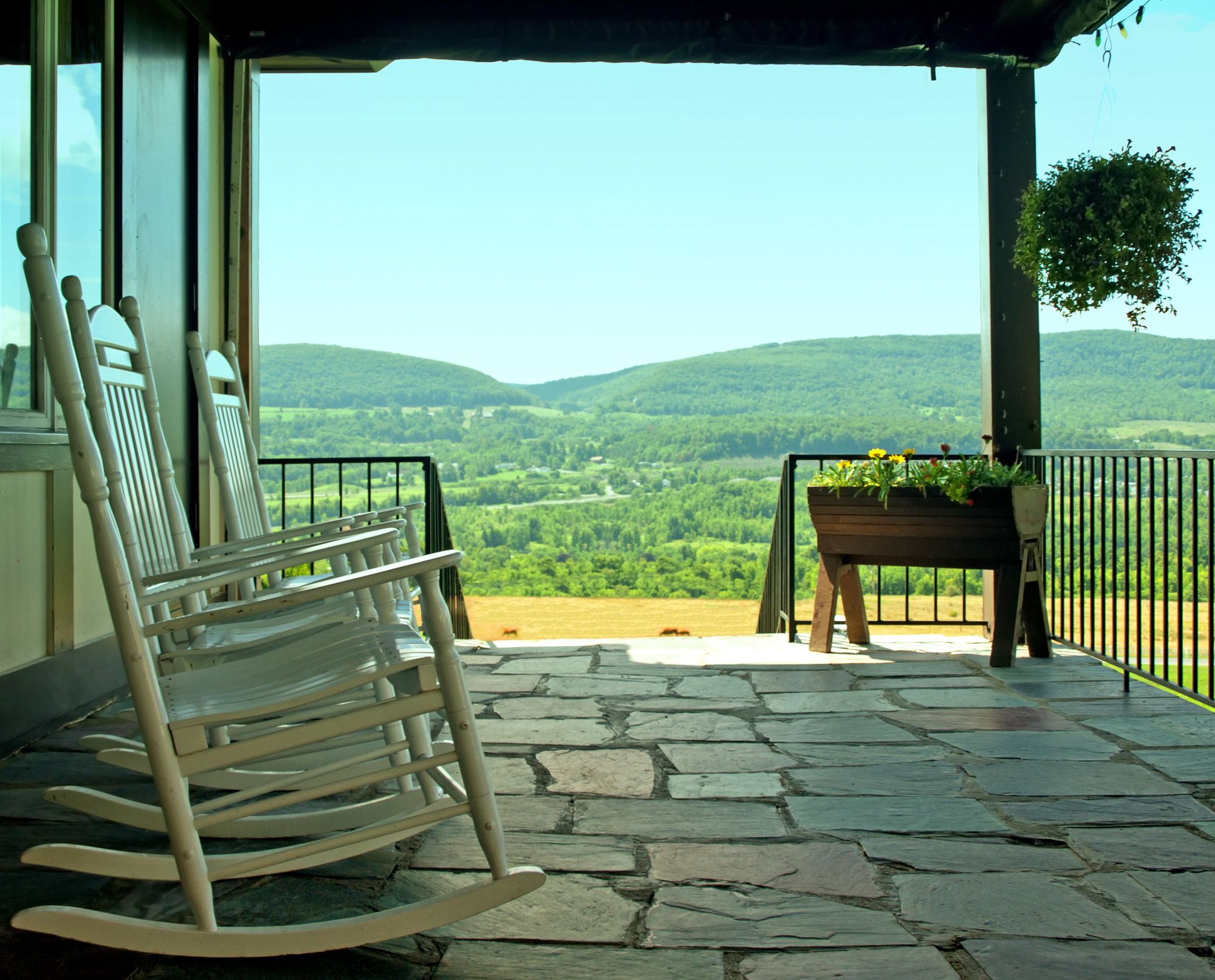 Award Winning Idaho Home Builder
At the end of the day, Idaho is built for space, family, and connecting with nature.
Make sure your home reflects your personal tastes and embraces Idaho's majestic beauty.  We want to make sure that your house, becomes your home for many, many years to come.
Join Our Newsletter
View Our Current Home Building Projects AND Be The First To See Available Lots To Build On