Living a Better Life in a Custom Home
Owning a home is a dream of many people. When it comes to owning a home, you have the option of buying or building. Buying seems like a standard option for most people because it has a time advantage. This means that you don't have to wait throughout the building process to enjoy your home the way you would when you decide to build. Many people don't initially consider building a home, as it can be a lengthy process, but the end result is priceless. Can you imagine? Getting to choose the finishing touches and building things the way you think things should be, can be a reality! It's not as hard as one would think to build a custom home. 
A custom home builder can make life easier for home buyers. These home builders can build a house according to your needs in your desired location. They are mainly looking for people who are looking for permanent accommodation for their family and who want it to meet their needs. There are many benefits of hiring a home builder and have increased in interest to potential buyers over the last few years. 
Building a custom house also has its benefits, although it might take a great deal of time before you may enjoy the house. When you decide to build, it shall be more beneficial to hire a custom home builder. Luckily, many construction firms shall make the process more comfortable for you. There are several things you will love about a custom home builder.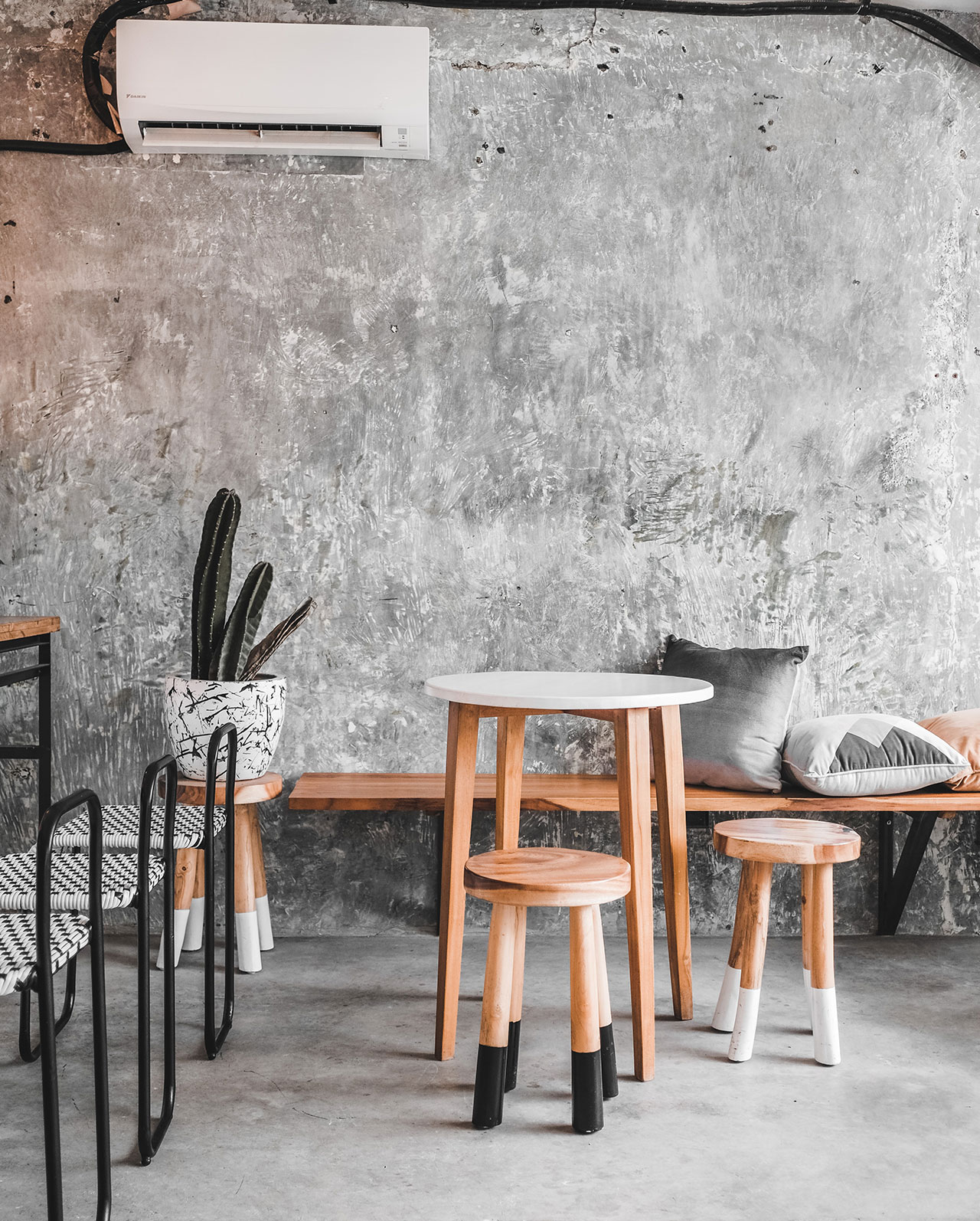 Custom Home Builders Offer One-Of-A-Kind Homes
The builder has experience and knowledge in the field of housing construction. Therefore, he knows high-quality materials for full-fledged construction. With this knowledge, you can count on the advice of a builder to meet your expectations. He will define all your options to make an informed decision that will lead you to valuable and continuous results.

Using the builder, you will have complete control over the functions your home should have, including the design. You are working on a personal project, and your builder will provide you with precisely what you are looking for. Even when offering his professional advice, he will still have to stick to your choice. 

A good custom home builder will provide you with many services. These include hunting to build a site in your preferred area, choosing the right services for an architect, and funding if you're lucky. This means you don't have to worry about additional costs, such as hiring an architect or finding a financier, on top of being able to enjoy a home built to your liking. Indeed, it is not always practical for financial institutions to offer loans to construct custom houses.

The builder pays close attention to detail and will provide you with the functional home you've always dreamed of. Builders are never in a rush to complete a project, as is usually the case with construction. They take their time with the project to make sure you end up with a happy and satisfied customer.

You can develop payment plans for projects with the help of your builder. Indeed, hiring builders can be expensive, but they are open to fair enough programs for both parties. Worries about money and payments will be the least of your concerns.
So instead of compromising essential items on your house 'wish list' when searching for the perfect home, because more than likely you'll have to sacrifice something when purchasing a home, build a home that hits all the checkmarks. It'll be the best decision you'll ever make!
Join Our Newsletter
View Our Current Home Building Projects AND Be The First To See Available Lots To Build On