Fall in Love with the Floor Plan of your Dreams
Floor plans are drawings to scale of the different rooms and spaces to a home. The design cannot be changed later, as the floor plan is already established at the earliest stage of construction, therefore it is imperative to choose wisely at this phase in the home building process. 
When you look at existing housing plans, which you find here or even there, you shall find that they are based on somebody else's requirements and designs. However, your own dream home should be just that – your dream home. When designing your custom home plans, you need to consider all the possibilities to achieve your vision.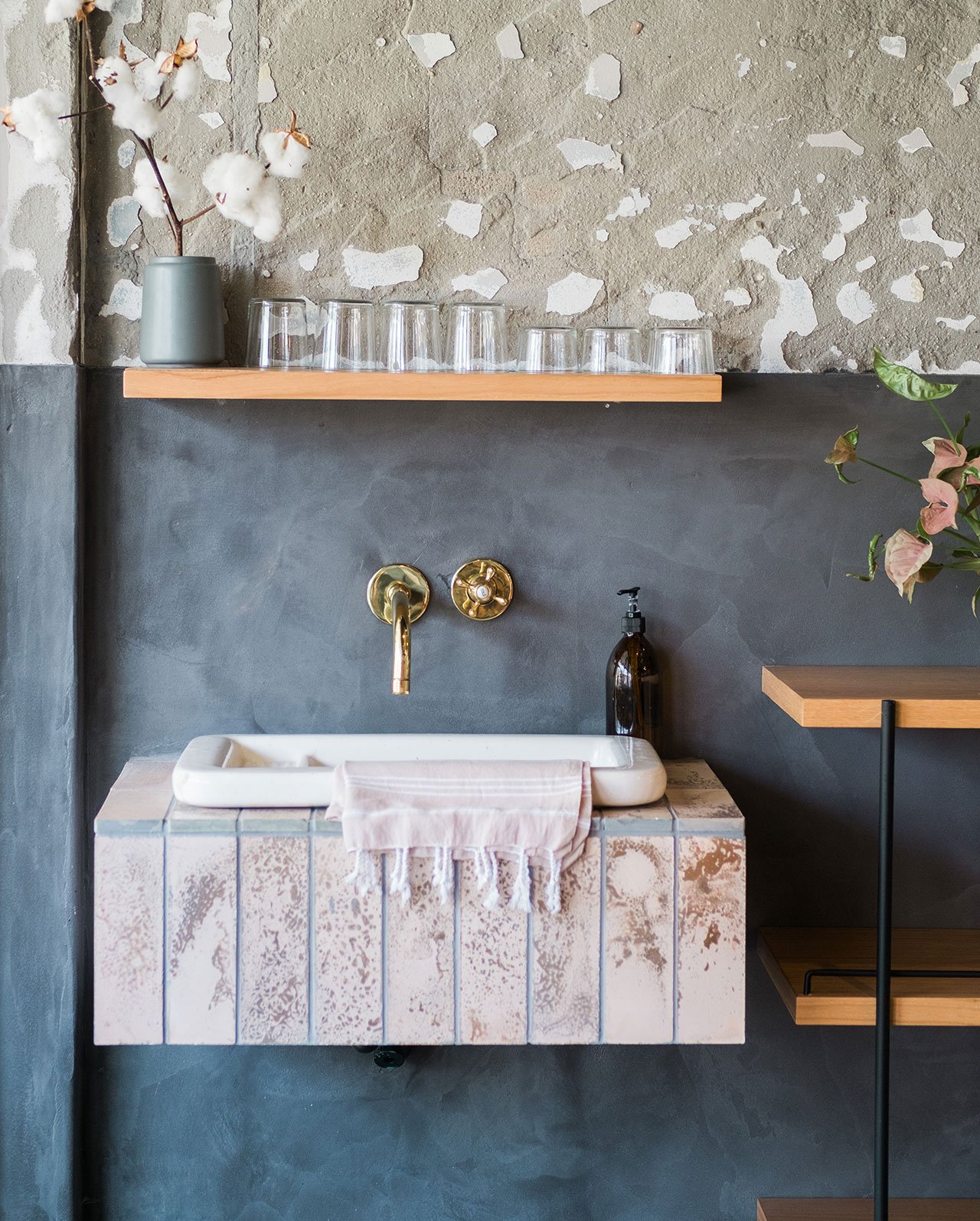 Dream Big
One option you may want to consider when thinking about your custom floor plans is the possibility of alternative home designs. This can include unique homes such as green homes, earth houses, solar homes, barn conversions, straw bales, and more. Some of these house models can significantly reduce the cost of your new house construction.
There are essentially thousands of floor plans out there for you to choose from. Many builders will have a preset of options for which they build the most. From there, it is possible to rearrange the layout according to your desires. There are many items to take into consideration, such as, do you want laundry on the main floor due to ease of water hookups usually next to the kitchen, or do you want it on the bedroom floor for convenience? The choices and possibilities are endless but a good builder will talk with you to determine their professional opinion of the best floorplan options for you.  
Choice of materials used is also another consideration when determining the composition of your home. The builder will recommend products that are tried and truly put to the test to take any guesswork out of the equation. So allow the builder to guide you through picking the perfect floor plan that'll work for your lifestyle and make sense. This is often a fun part in the home building process and can turn out great if thoroughly thought through.
Join Our Newsletter
View Our Current Home Building Projects AND Be The First To See Available Lots To Build On